Come home to the future!
With the campaign "Come home to the future!" we want to inspire and show the possibilities of both creating an exciting career and a good life in Blekinge. We have produced a magazine where you meet employees from companies in Techtank's industry cluster, films and materials for job fairs and other events.
More than you think
We want you to discover the interesting workplaces that the industry in our region offers. But also life outside work life. Discover nature, the archipelago and the coast that are a short distance from each other. In Blekinge there is plenty of space to build a future and create a home, while it is not far from anything.
Regardless of whether you are a returnee coming "back to the future" or choose Blekinge for the first time, the possibilities are many – more than a thousand – and you are very welcome home!
PS Do you want to go directly to vacant positions at Techtank's member companies? Then check out our job portal Talangattraktion.se. Otherwise, just keep scrolling down this page for more information!
Job opportunities
One of the places where Techtank's member companies advertise their vacancies is on the talangattraktion.se website. Together they create an environment with many exciting career opportunities. Many of the companies are growing and looking for new talents. Here you will find some of the vacancies that are out there right now.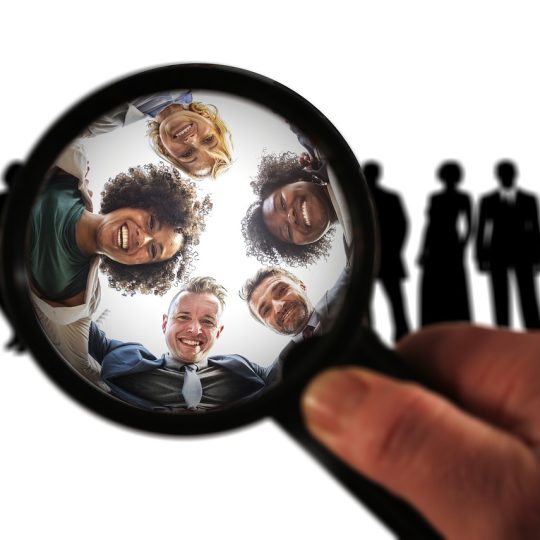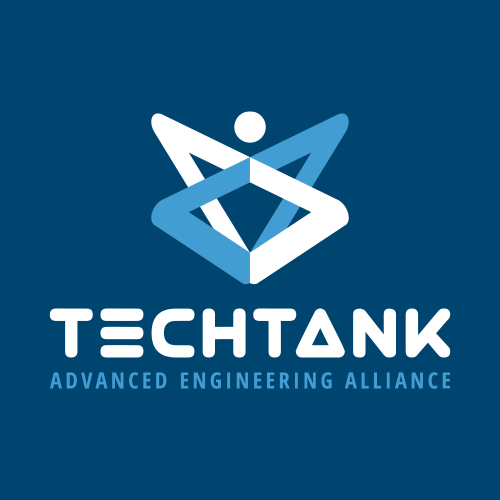 Techtank's Member companies
Techtank operates an industrial cluster that consists of industrial and technology companies of all sizes, from small and medium-sized enterprises to multinational global leading companies. Maybe your next employer is among them?
Live in Blekinge
Do you want to know more about what it would actually be like to move here and make Blekinge your future home? What we have to offer in terms of accommodation, childcare and service? Maybe start looking at which of the five municipalities you think looks the most right for you? We have gathered links to the municipalities' websites below – take a look!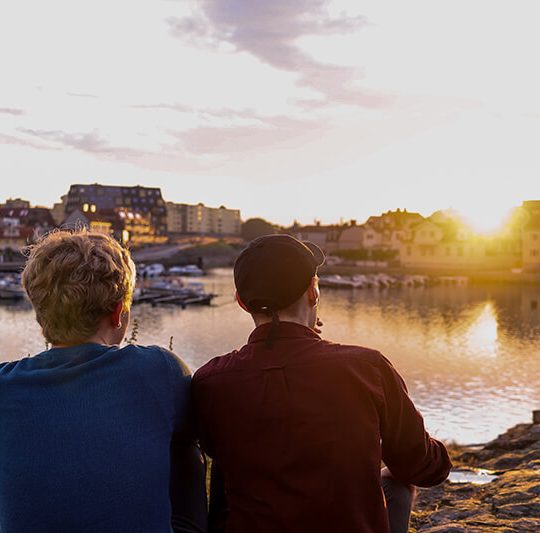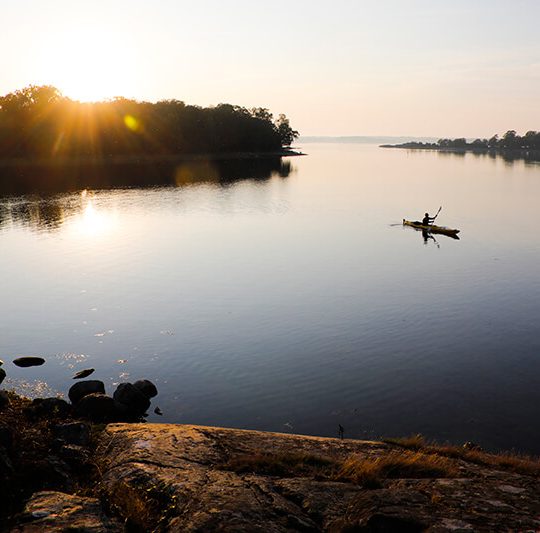 Discover Blekinge
Blekinge is small enough to be close to everything that is important and that makes life wonderful. Not despite its small size, but because of it. This is because it has wilderness, the archipelago and coastal landscape on its doorstep. World heritage, hard rock and small town charm. For your tastes, smells and emotions. With plenty of space and fine locations for the good days, almost whatever you wish to fill them with. And the less good times will be that bit easier with stunning views and fabulous surroundings. You can find inspiration for discoveries and experiences at:
Get in touch for more information!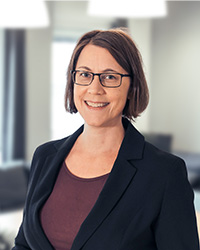 Communications Manager & Project Manager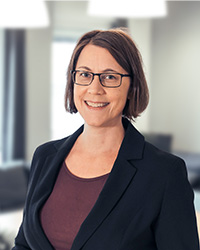 Karin Andersson
Communications Manager & Project Manager